Project Description
Key information
EU funding: € 7,91 Million
Total budget: € 9,75 Million
Duration: 48 months [March 2020 – Feb 2024]
Background: Grade2XL is a joint development programme aligning partners along the value chain to foster the rapid development of WAAM materials and process. Grade2XL will deliver multi-material products of superior quality and performance. The high printing rate of WAAM, combined with the ability to control material properties down to the nanoscale, will enable building strong and durable engineering structures.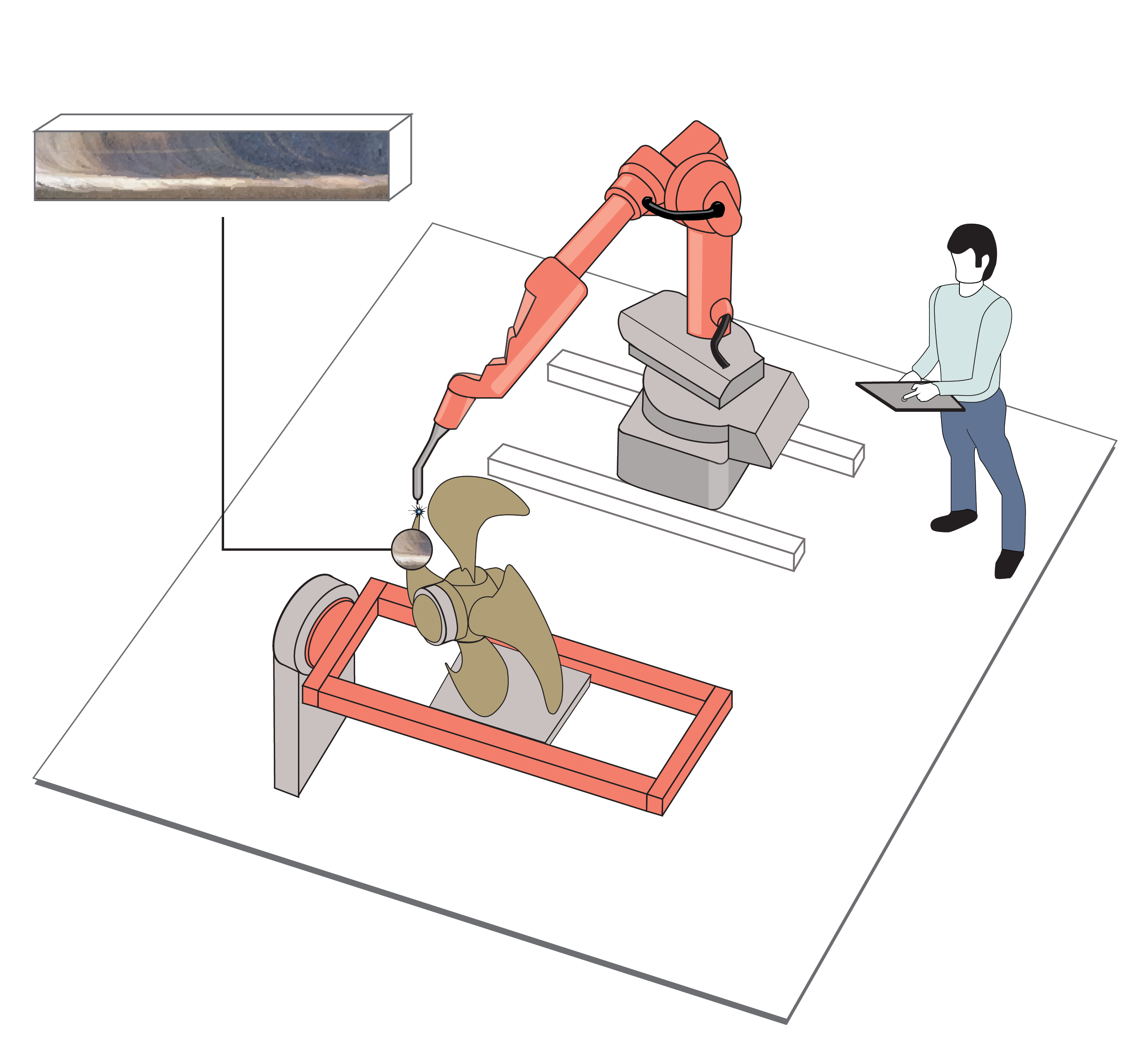 The Grade2XL project, funded by the programme Horizon 2020, will demonstrate the potential of multi-material wire arc additive manufacturing (WAAM) for large  structures ~1 to >10 m length. Grade2XL will strengthen Europe's capacity to drive manufacturing innovation globally and withstand growing competition from Asia.
M2i is leading the Grade2XL consortium and has been carrying out the following tasks:
Project initiation: proposal coordination and writing, consortium building
 (WP 1 Functional grading) Topology optimisation: Design tool for graded structures with minimum distortions
(WP 7 Dissemination and exploitation): Generic communication and support in organising a WAAM Roadshow
(WP 8 Project management): Main contact point with the European Commission, day-to-day management
Ambition:
Grade2XL will deliver a multi-material, high throughput WAAM system, removing the technological barriers that hinder the application of WAAM, on three levels:
Material level: functionally graded (multi)materials will be achieved by controlling the two main factors governing the material properties: the chemical composition and the thermal.
Process level: high WAAM productivity will be achieved using multiple wire deposition systems. The productivity will increase from typically 2 kg/h to 5 kg/h, which can double when a dual robot configuration is used. In-line contactless inspection will ensure first time right quality and facilitate qualification.
Life cycle or system level: challenging applications will demonstrate the lifecycle benefits of WAAM multi-material devices and in-line process control.
News
Marcella Klouwens
During its annual conference Meeting Materials, M2i will organise an open Design Contest for young engineers. 
Anniek Enserink
On 11-12 March, the kick-off meeting of Grade2XL took place at the Science centrum in Delft, followed by a visit to RAMLAB in Rotterdam. Due to current travel restrictions related
Marcella Klouwens
M2i is proud to announce that the Grade2XL proposal on functionally graded materials for additive manufacturing was selected for funding in Horizon 2020.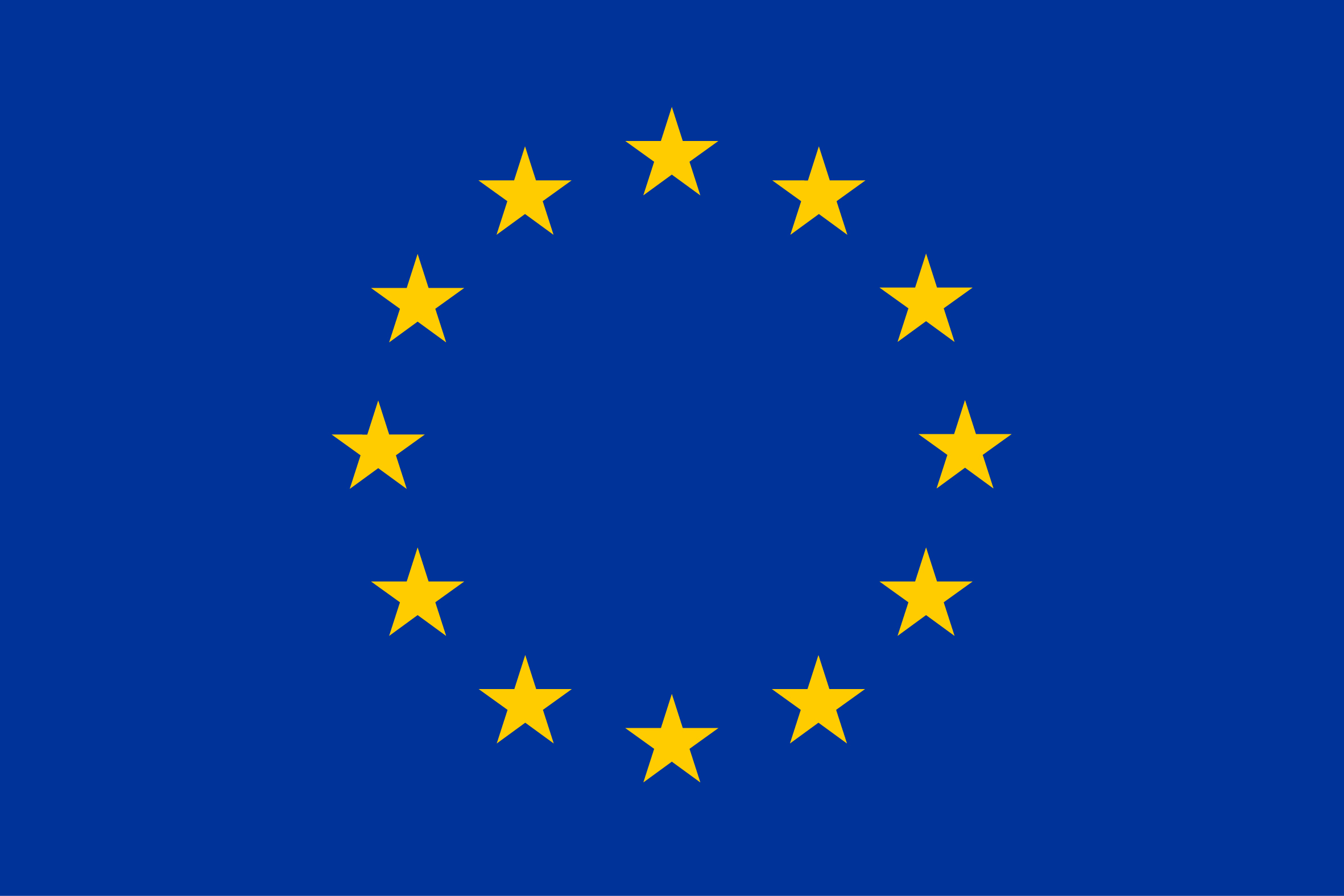 This project has received funding from the European Union's Horizon 2020 research and innovation programme under grant agreement No 862017.