On September 23, the election of the "National Icons of the Netherlands" took place during a live broadcast of the television show "De Wereld Draait Door".
In this competition, the government searches for pioneering innovations that will enable the Netherlands to change the world in the future.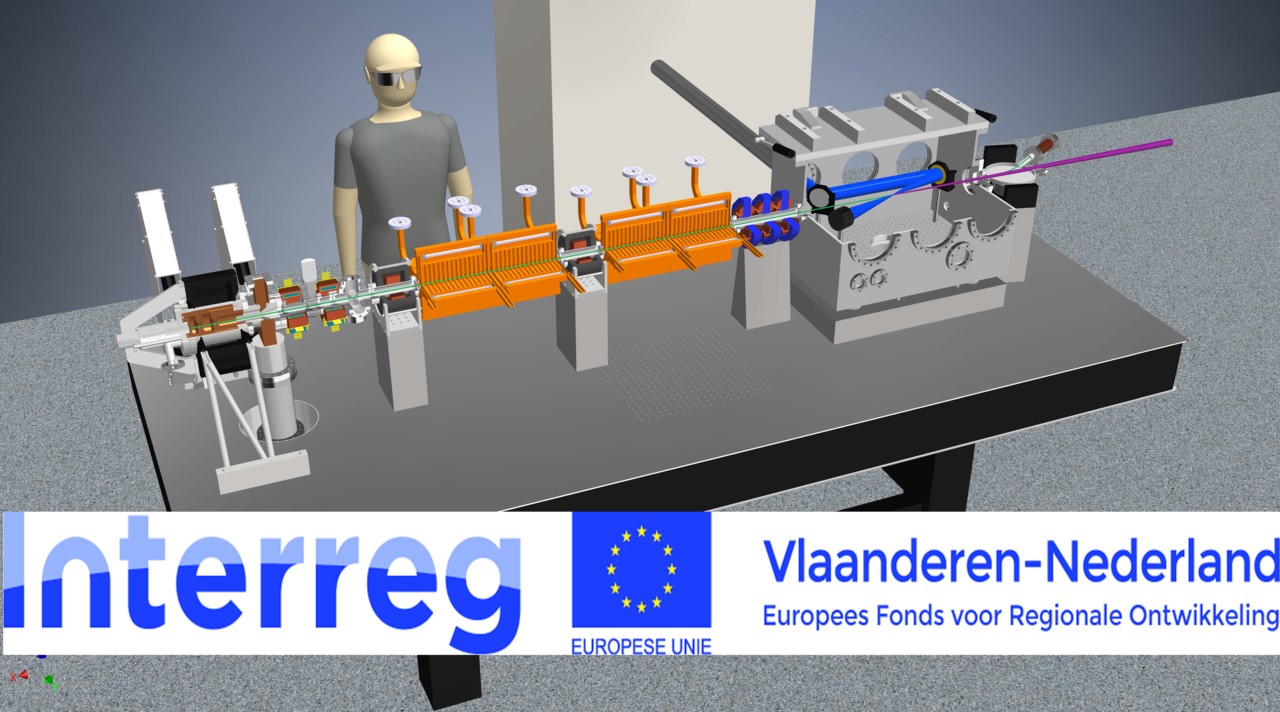 Earlier this year, the M2i co-organized Interreg project Smart*Light, that develops a powerful mobile X-ray source generating extremely clear X-rays for medical, material and art research, was nominated as one of the ten finalists for the selection of new National Icons.
Smart*Light was not among the three winners, but it was the only additional project to receive an Honorable Mention from the expert jury, who was very enthusiastic about the project and the consortium. The only reason that Smart*Light was not elected as an Icon was the fact that the Smart*Light innovations have not yet entered the commercial market.
According to the report, "The jury has high expectations and sees Smart*Light as a possible Icon in the future. The jury therefore gives Smart*Light an Honorable Mention and recommends that the government supports this unique project where possible. "
Of course, M2i and the entire consortium are delighted with this statement, which is seen as a strong incentive to continue the Smart*Light developments.