Meeting Materials 10 December, Noordwijkerhout
-public event-
22nd Meeting Materials
What began in 1997 as an annual meeting for the Dutch materials science community, existing of a dozen researchers, students and our industrial partners has blossomed into an invigorating event about innovations in materials. This year we again expect over 300 participants, representatives from SME's to renowned industrial manufacturing companies, and from international universities and research institutes.
This year the Program consists of interesting workshops and presentations and of course a lot of opportunities to expand your network.
Meeting Materials is free of charge and open for everyone who is interested in materials development. The conference is an opportunity to learn about the latest insights and developments in the field of innovative and smart materials, along with ways in which these materials can stimulate economic progress and a sustainable society. This day is co-organised with 4TU.HTM and supported by the Bond voor Materialenkennis (BvM).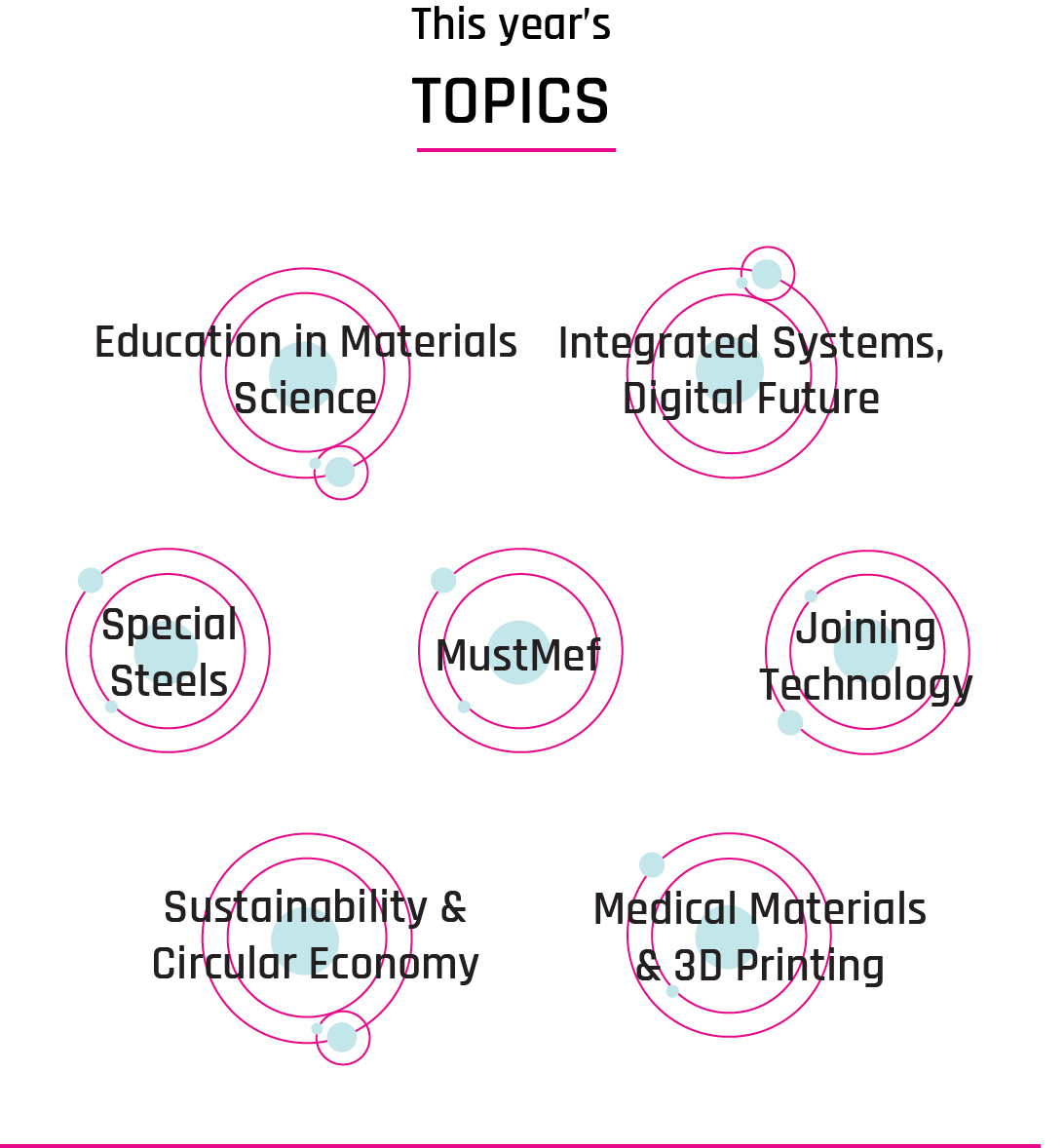 Elevator Pitches
Again we will organize the Elevator Pitch session this year. SMEs (MKB) or start-ups involved with material development are invited to participate in this session. A unique opportunity to catch the attention of a very diverse audience with a 90 seconds presentation.
Exhibition of expertise
All participants of the Elevator Pitch can display their products and services in the central hall during the length of the conference and can invite their audience to meet there.
Interested in joining?
Please email your input to conference@m2i.nl.
Dr. Amar Mavinkurve (NXP)
Amar Mavinkurve completed his PhD in polymer science in 1996 at the University of Groningen. In 2004, he joined Philips Semiconductors (now NXP), where he has been working on various aspects of packaging materials and their influence on product reliability. The title of his presentation is: Material interactions in microelectronics packaging
Prof.dr. Amir Zadpoor (TUD)
Amir Zadpoor is Chaired Professor of Biomaterials & Tissue Biomechanics and the founding director of the Additive Manufacturing Laboratory at the Delft University of Technology. He specializes in advanced additive manufacturing techniques for metamaterials with unprecedented properties. The title of his presentation is: Meta-biomaterials
Prof.dr. Beatriz Noheda (RUG)
Beatriz Noheda is Professor at the University of Groningen and a Fellow of the American Physical Society (awarded by nomination to about 1% of its members). She is the founding director of the Groningen Cognitive Systems and Materials Center (CogniGron). The title of her presentation is: Ferroelectric materials: from actuators to neuromorphic devices
Photo impression Meeting Materials 2018