Materials are everywhere! Thus the current materials field is inherently multidisciplinary and organized via different market and knowledge areas.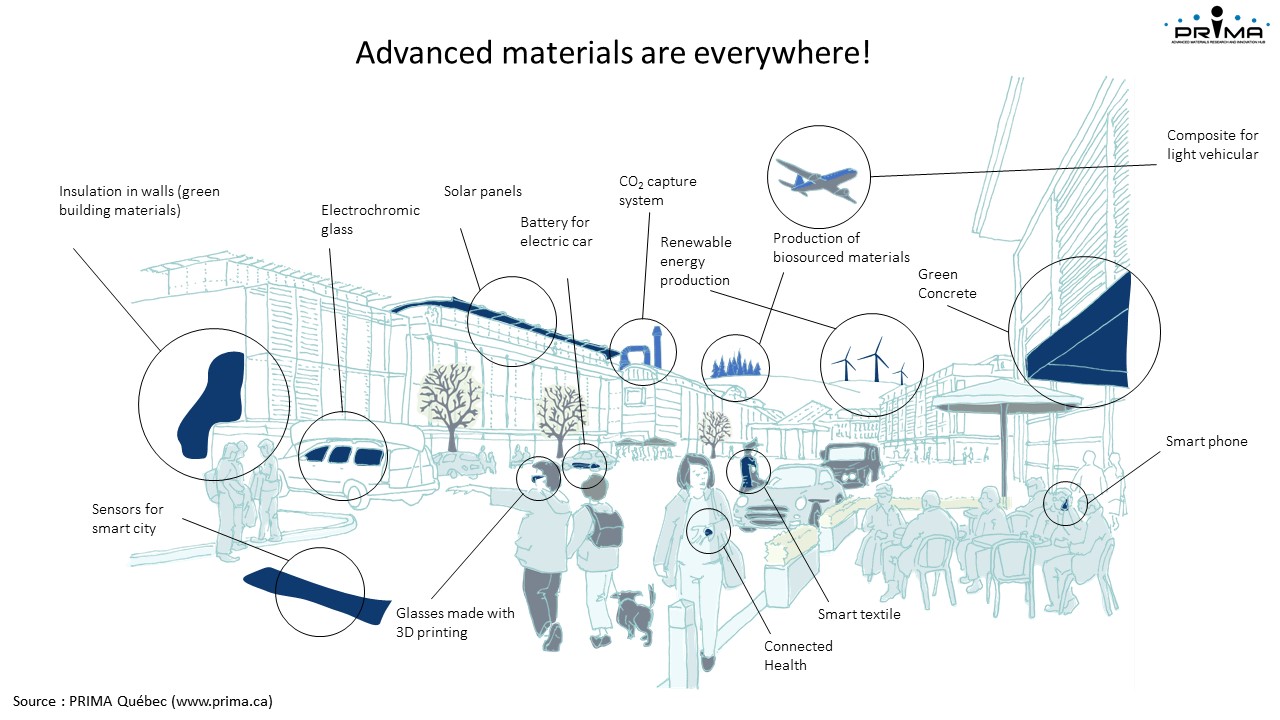 This can clearly be seen by the large diversity of public-private collaborations and platforms that each address part of the materials research. Often the research is complementary, however it may also overlap. In view of the wide range and diversity of the materials research field the top sectors Chemistry, HTSM and Energy had the desire to gather all stakeholders at a central point: MaterialenNL. The goal of this national platform is the promotion of knowledge exchange, collaboration and coordination in the materials research field.
The organization of MaterialenNL consists of a core team and a sounding board.
The core team has had its first meeting in July and two important goals have been set for May/June 2020:
Writing of the MaterialenNL 2020 report. This report will present a national materials overview that identifies innovative developments for the complete materials field for the coming decennia. The report will give an overview of the contribution of the materials research to the recent mission oriented innovation policy of the Dutch government, from fundamental to applied research, against the background of international trends.
Organizing a national materials congress on 9 June 2020. This will be a meeting with interactive sessions for reflection on the MaterialenNL 2020 report, focused on cooperation for the societal challenges with participants from all the corners of the materials field. Further information will follow.
If you have any question on the MatterialenNL platform or if you would like to be kept up to date on the activities of the platform: please visit the website https://www.materialennl-platform.nl/ or send an e-mail to secretariaat@materialennl-platform.nl.