Our current presence, building on successes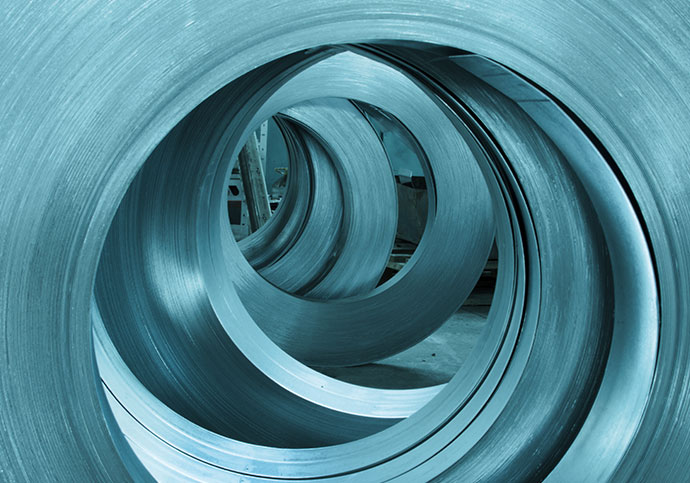 Was founded as NIMR (Netherlands Institute of Metals Research), a Technology Top Institute

Focused on structural materials

Began building a reputation of excellence
Ever since its beginnings in 1997, NIMR has continuously adapted its services to respond to the demands of its industrial customers. Our industrial partners operate in dynamic markets such as automotive, aerospace and consumer products.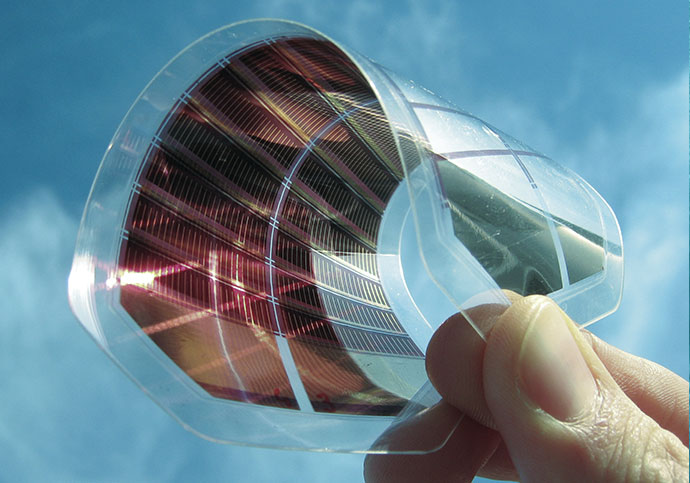 Expanded the focus of the institute and new name: M2i

Created research & development portfolio in functional materials

Developed more EU partnerships
Composite materials and additive manufacturing are examples of growing markets in which M2i fertilizes connections between top Dutch universities and manufacturing companies, bringing the materials and technologies of the future into current industrial practice.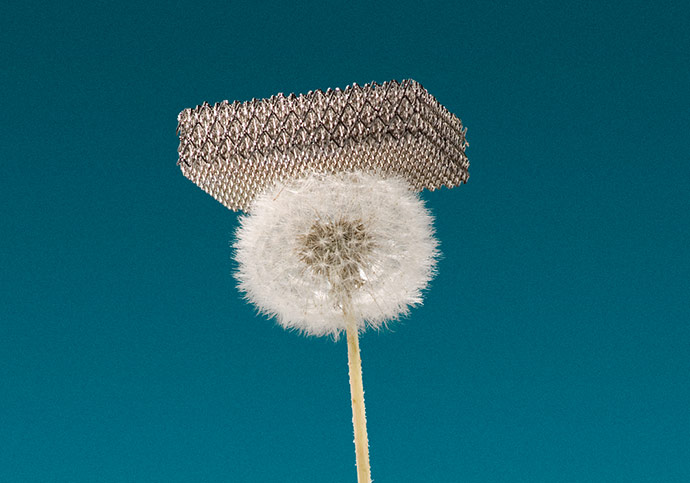 Aligned with top Dutch sectors for open innovation & human capital

Added three new commercial service areas

Facilitated ever more partnerships with companies and institutes

In early 2015, M2i greatly expanded its services. In addition to the established institute activities we now also offer a portfolio of commercial services to our partners in industry and academia.